MUSUBI Media KHD-1000 Innovative Smart Multi HDD Karaoke Player
We made a conclusion to build a device that was easy to use and could meet all innovative karaoke solution future entertainment needs.
The MUSUBI KHD-1000 hard drive multimedia karaoke player will be the best multimedia entertainment device you have ever wanted.
This player has the ability to attach cams to record all the entertainment moments with video and superb sound recording without external sound.
Save the most memorable moments, share them by phone, or upload them to YouTube. From now on, save and share all your entertainment moments forever.
More Instructions on YouTube Click Here
Description
Record your own singing as an video/audio by connecting USB camera.
Instantly upload your own karaoke CDG files to hard drive

Powerful song search function

Easily add songs from other countries.

Hard drive protect function, locks hard drive so no one can copy-lock / unlock control available
You can use the scoring function when connecting the microphone to the main unit.
Powerful PC Tools – easy manage your songs, easy import and export songs, easy edit song titles, easy and fast delete or add songs, upload background videos and photos.

Ability to easily insert CDG or MTV files into hard drive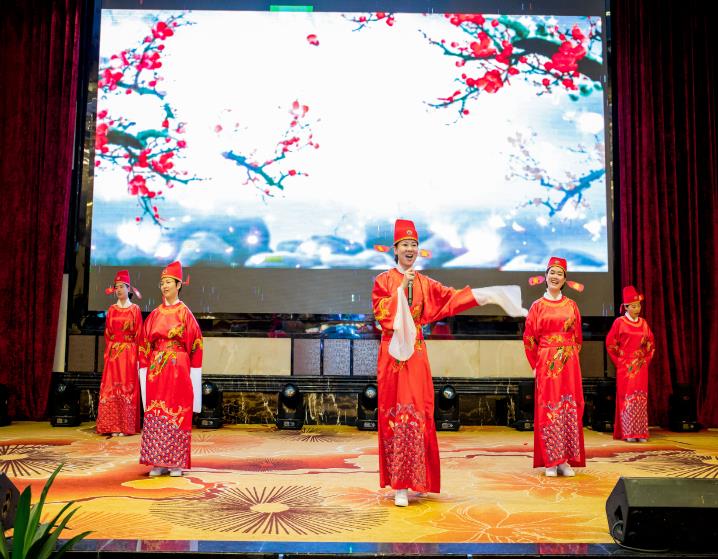 Ability to edit your own songs easily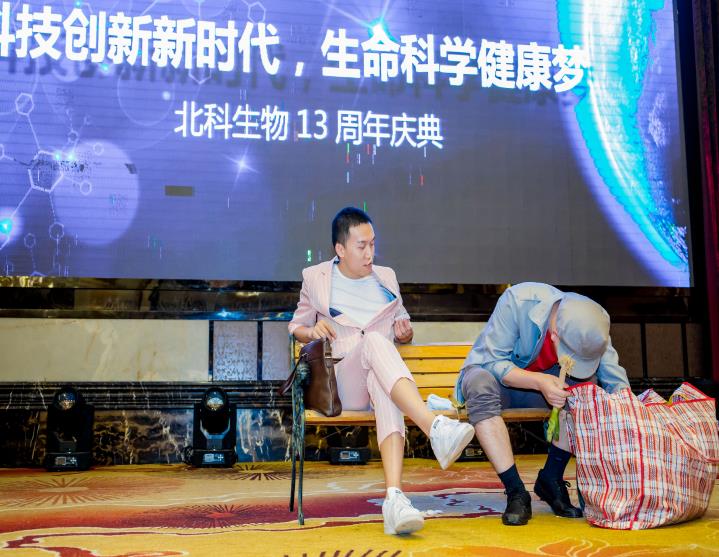 Exclusive Features
Made for commercial use and has a coin port for use as a vending system.

Created PC TOOL to easily insert, transfer, upload, manage various country songs, songs from other brand karaoke players, and your own songs.
Software
Support VIDEO format: AVI, RMVB, RM, MKV, MPG, WMV, etc.

Support AUDIO format: MP3, WMA, WAV, AAC, etc.

Support PHOTO format: JPG, BMP, GIF, etc.

Supports 1080P Full HD

Delicate and sophisticated GUI support

Karaoke function support for commercial use

Easily upload songs from CDG, MTV and MP3 to your karaoke device

MIDI song support

Song DB indexing and various song search function by Country, Title/Singer, Favorite, Popular

CDG, MTV song support

MTV VOCAL ON/OFF support

Supports various national songs such as English, Korean, Chinese, Japanese, Vietnamese, Spanish, etc.

KEY/TEMPO functions support

Digital MIC/ECHO VOLUME support

Various background image (BGV) support and BGV support using CAM

Support recording and CAM recording function

Use personal VIDEO/PHOTO as background image for karaoke

Support Coin and Time function

MIDI EQ adjustment, Score adjustment, Greeting registration

IOS/Android APP support

Songbook function

Remote control function

Transferring messages and pictures to karaoke machine (Background support)

Downloading, playing, and sharing your recording files of karaoke player to your personal phone

MULTIMEDIA support other than karaoke machine

Listening music, electronic frame, movie viewing function

MIRACAST function of Android phone

INTERNET such as YOUTUBE

Easy FW update (update via USB or FTP SERVER)

Wireless USB connection support

When using the internet, it supports English keyboard, USB, and virtual keyboard
Hardware
Front FND display support and back light button support

2 Microphone Inputs

2xUSB port: USB device connection (USB keyboard, mouse, Webcam, Wireless Dongle

1xHDMI port

1xLAN Port

Coin, Score-in, External BGV port support

Karaoke function support

Using MIC/ECHO PROCESSOR

Digital Mic, Echo Volume Knob

Using large capacity HDD (removable)